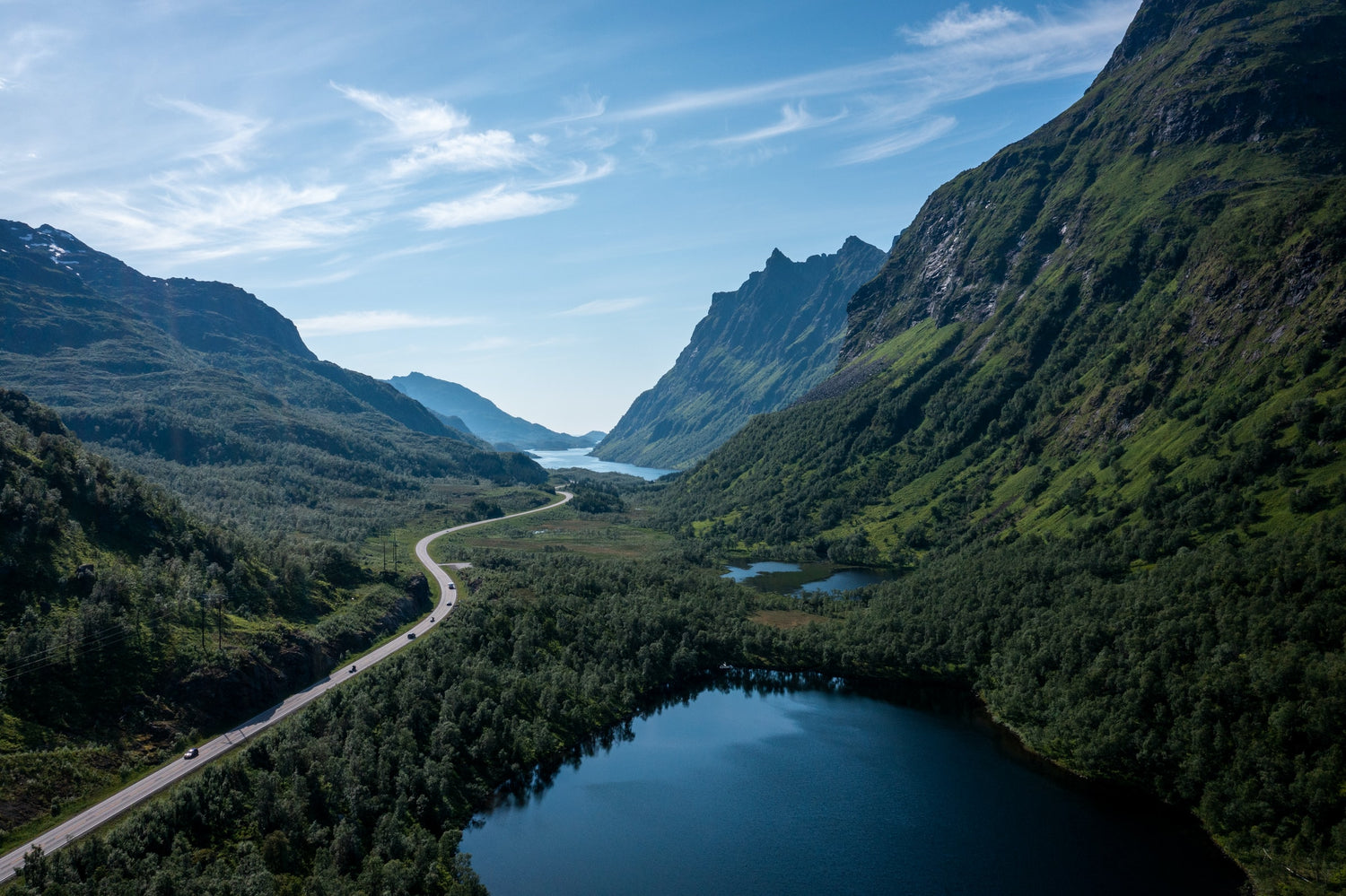 Global shipping accounts for 3% of the world's greenhouse gas emissions. As a sustainable fashion brand, FLÕWY is committed to paving the way to a greener future with a sustainable shipping model.
Green Shipping
In order to reduce the environmental impacts associated with shipping, we partnered with Cloverly to offer carbon neutral shipping through which we offset the transport-related CO2 emissions of each purchase.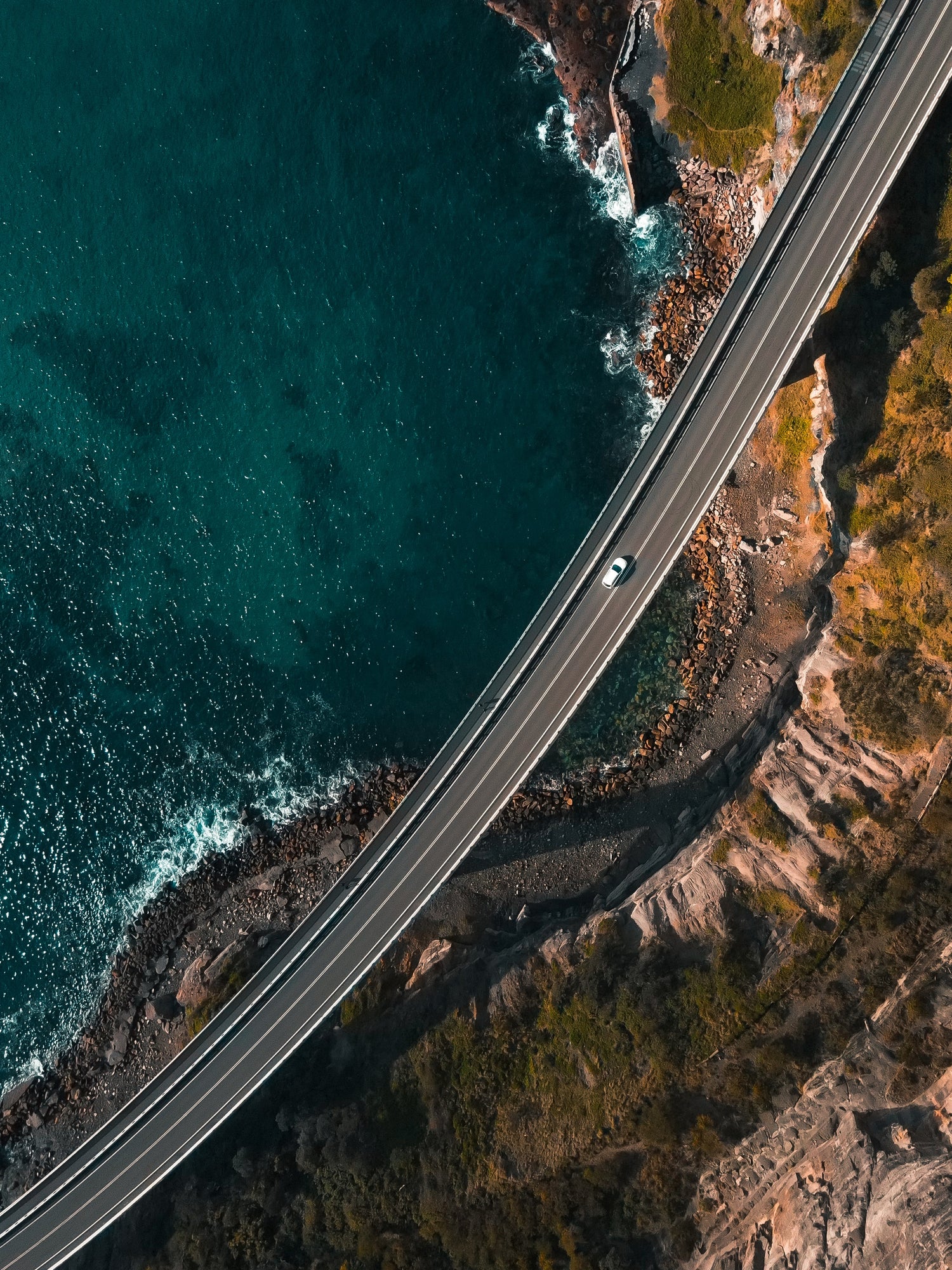 How our carbon neutral shipping works
Using Cloverly's powerful API, we are able to calculate the exact amount of carbon emissions associated with shipping your order. This is done through using unique information such as shipping weight, shipping distance, as well as any other data appropriate to your case.
After determining how much CO2 is produced when we ship your order, we purchase carbon offsets and Renewable Energy Credits (RECs) that pay for avoiding or sequestering the same amount of carbon elsewhere in the environment. By removing an equivalent amount of emission elsewhere in the environment, we will have the same net impact as if your shipment emissions didn't occur. Through this, we are able to ensure that your order's shipment is carbon neutral.
All offset projects are verified by reputable third party organizations, such as the Gold Standard, the Verified Carbon Standard (VCS) and the American Carbon Registry (ACR).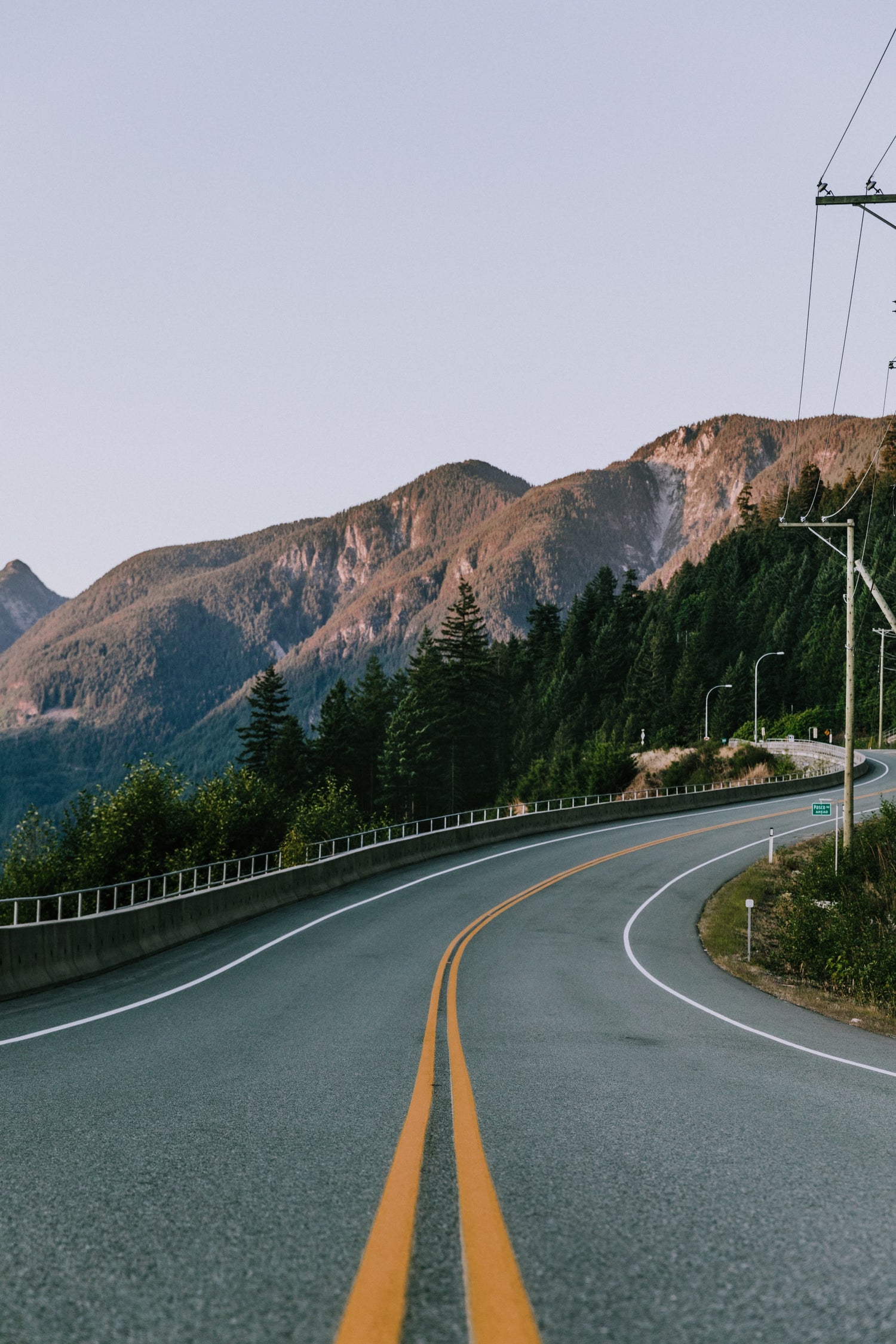 About Cloverly
Cloverly is a carbon-offset eco-tech company with unique software solutions to help organizations become carbon neutral or carbon negative. They are committed towards continuous innovation as well as creating a balance between traditional energy consumption and green energy sources. We are proud to partner with them in a shared vision of progressing towards a better and more sustainable tomorrow.
You can learn more about Cloverly here.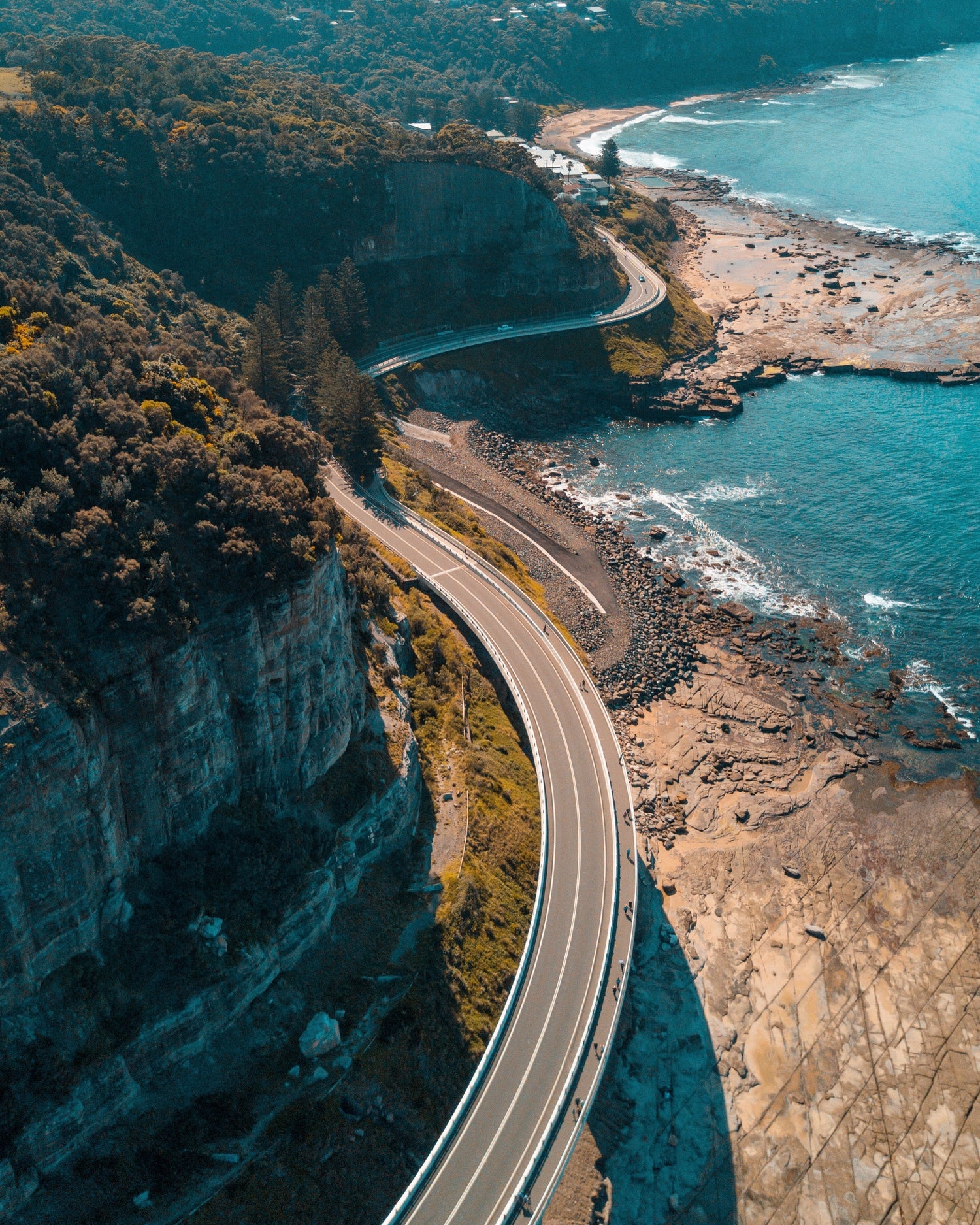 Our commitment
At FLÕWY, we are committed to reducing our carbon footprint in all areas of our operations. While some companies offer consumers the option to add carbon neutral shipping to their orders for an extra fee at checkout, we believe in always going the extra mile. This is why we decided to offer carbon neutral shipping on all orders, making it not a question of choice, but an essential element of how we move forward.