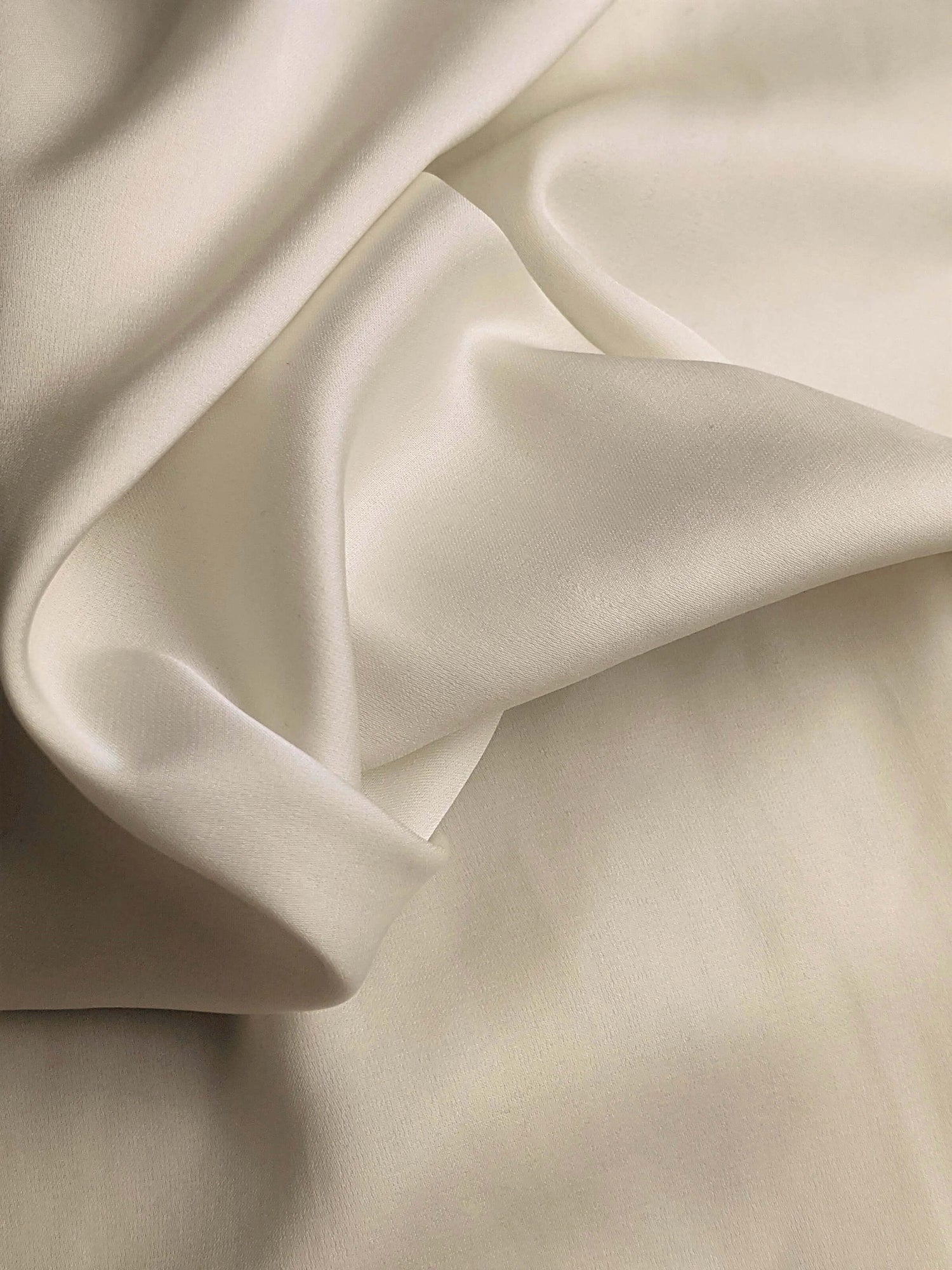 We are committed to using only the highest quality sustainable materials which are good to both people and the planet.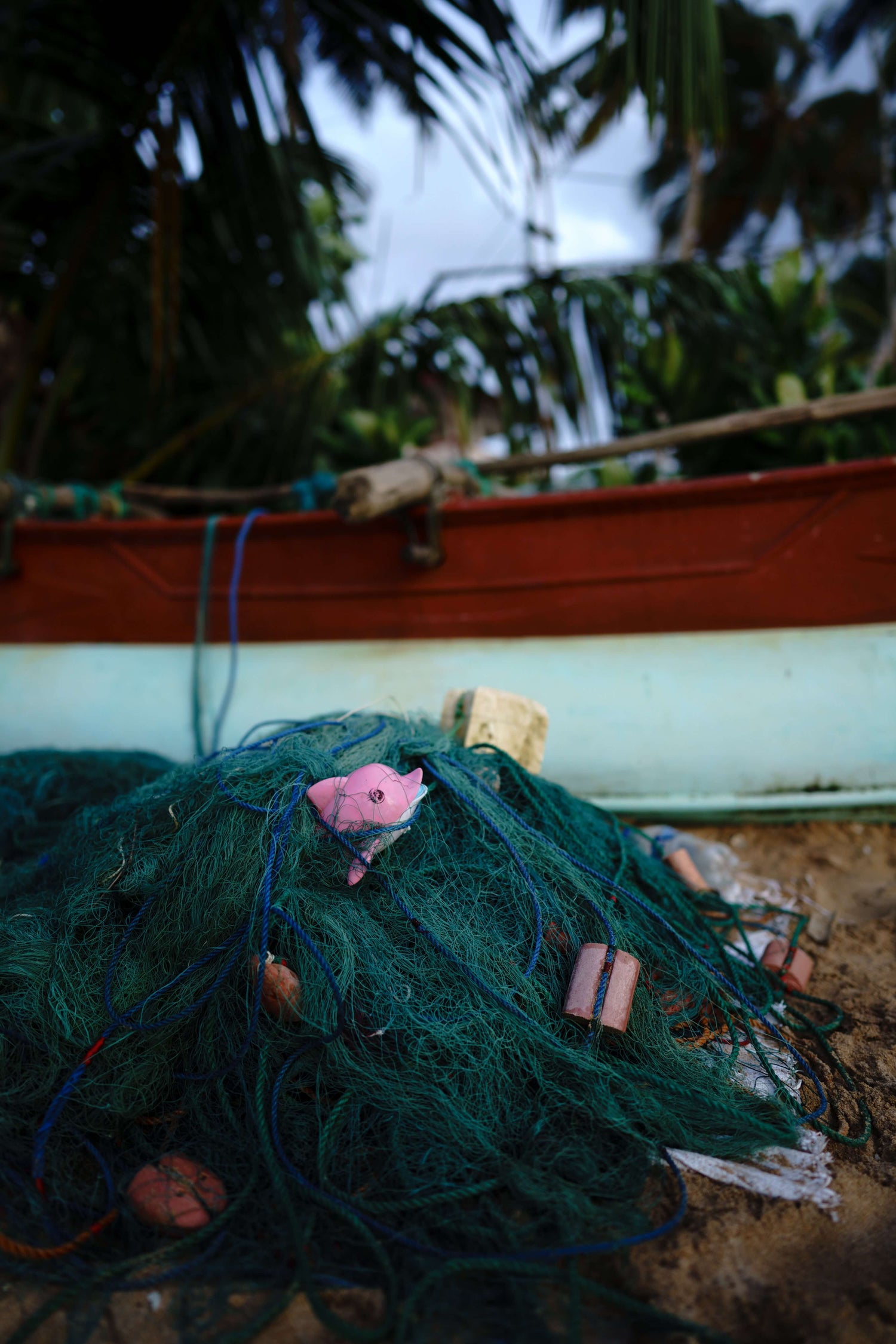 ECONYL®
ECONYL® regenerated polyamide is 100% made from waste that would otherwise pollute the Earth, such as fishing nets, carpets and other waste materials. Through a sophisticated and complex process, these waste materials are turned into ECONYL®, a premium-quality polyamide yarn which has the same features as brand new polyamide in terms of quality and performance, but without the need to use non-renewable fossil raw materials. Furthermore, it can be recycled, recreated and remoulded infinitely, which means that we can create new products without having to use new resources and producing more waste. Our products made with ECONYL® polyamide feel luxuriously soft and comfortable on the skin, while also being durable and long-lasting.
For every 10,000 tons of ECONYL® raw material, 70,000 barrels of crude oil are saved and 65,100 tonnes of CO2 emissions are avoided. As well as being a solution on waste, ECONYL® regenerated polyamide is also better when it comes to climate change. It reduces the global warming impact of polyamide by up to 90% compared with the material from oil.
Our ECONYL® fabrics are OEKO-TEX and GRS certified.