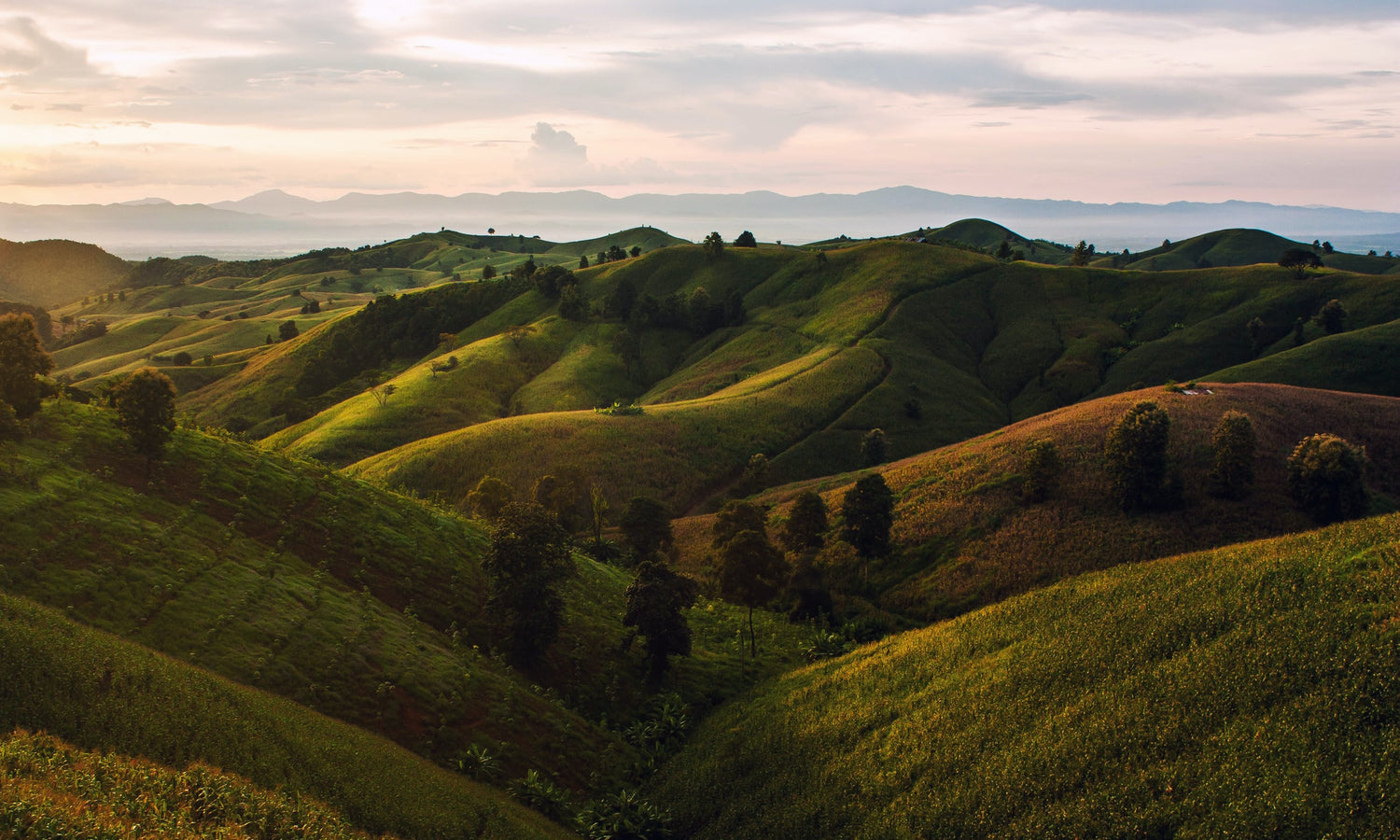 As a sustainable brand, we are highly committed to driving every aspect of our business towards responsible and sustainable practices. Our Green Policy serves as a compass to help guide us towards actions that are in line with this very commitment.
We pledge to
Consider environmental aspects and impacts in our activities and decisions.

Promote environmental awareness. Encourage colleagues, clients/suppliers, partners/members, and other stakeholders to act in an eco-friendly way.

Encourage affiliations (associations, communities, etc.) to adopt green practices. 

Reduce consumption. Reuse. Recycle.

Favor environmentally-friendly goods and services.

Continually strive to reduce our impact on the environment.