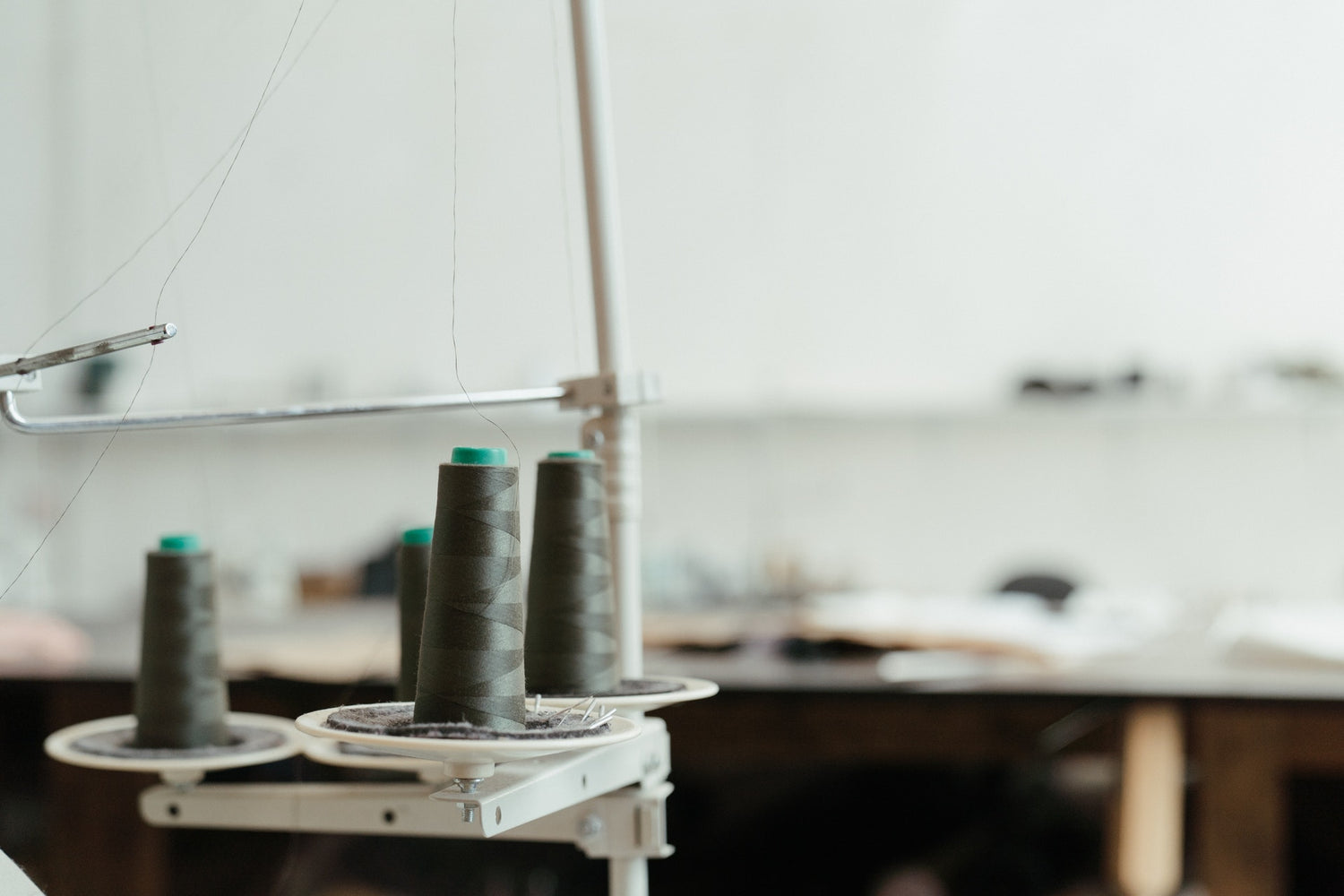 Our made to order model enables us to reduce our environmental impact as a business while also allowing our consumers to make conscious choices for themselves and the planet.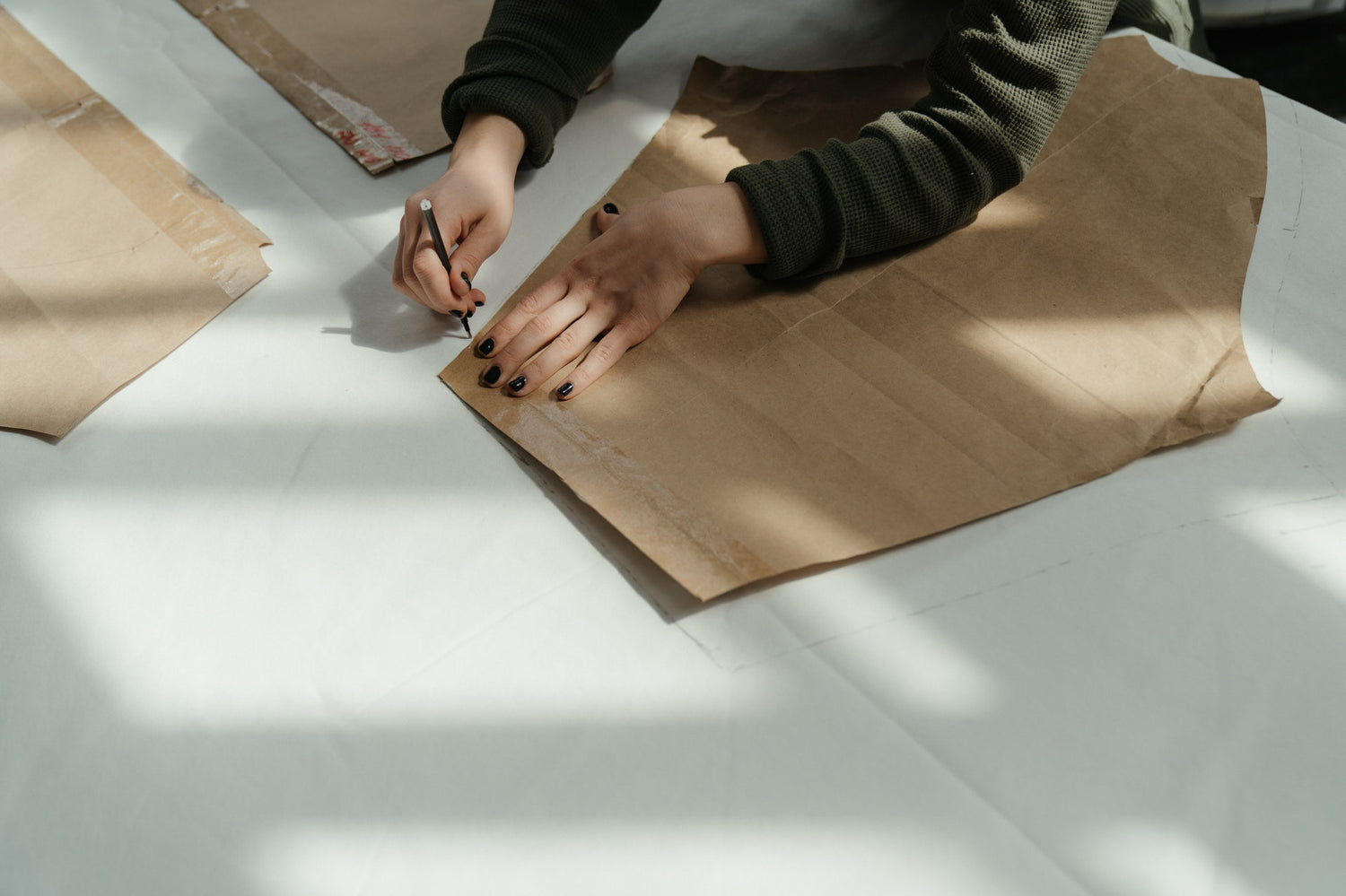 Made to order, made to last.
We produce our FLÕWY items on a made to order basis, meaning that we start their production only after receiving your order. This ensures a sustainable manufacturing process as we avoid overproduction and waste. 
All items are carefully handcrafted in our small atelier with the highest attention to detail using high-quality fabrics, ensuring that your pieces will last in your wardrobe for many years to come.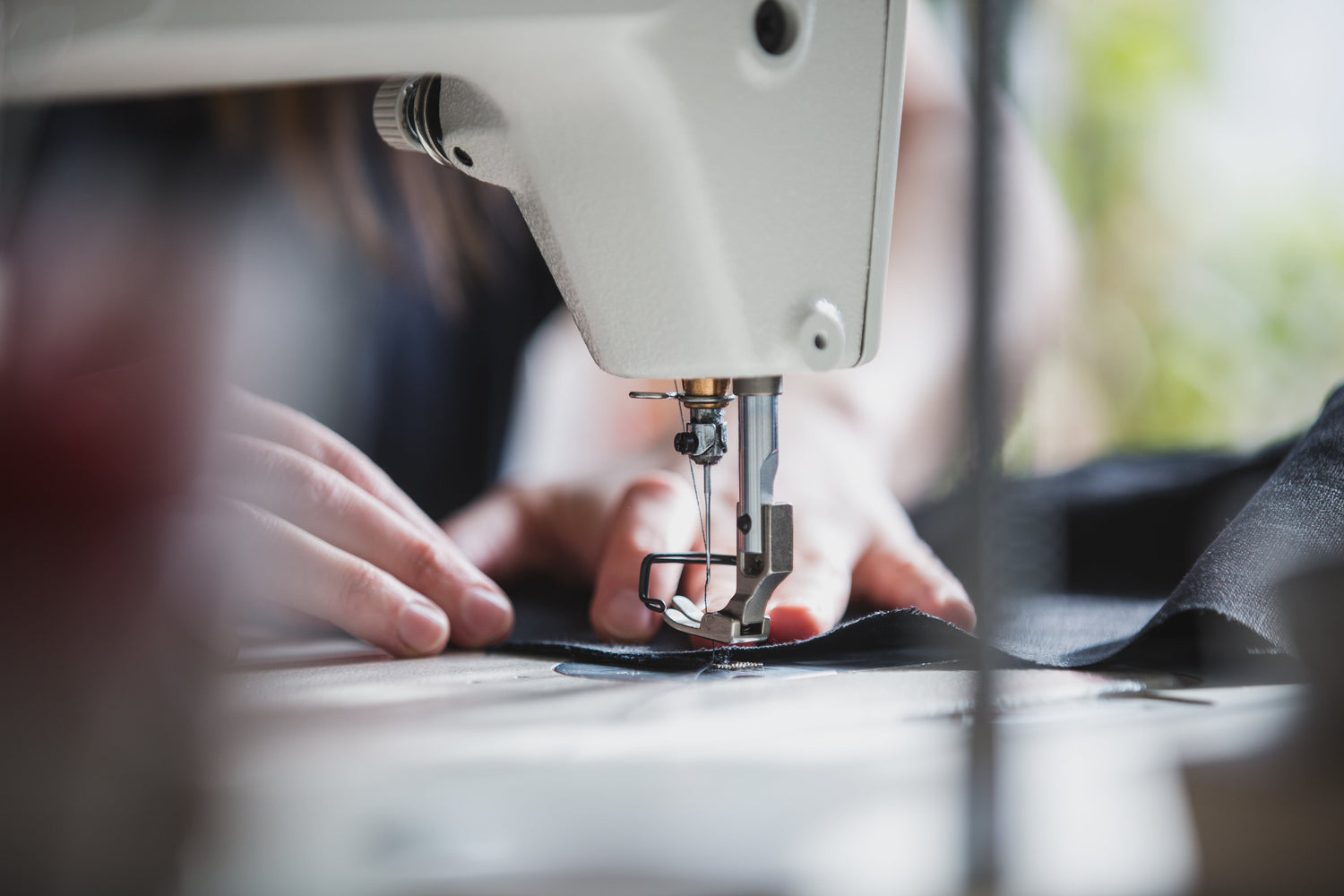 We are highly committed to the wellbeing of our manufacturers and ensure that they can prosper in an ethical working environment.
Taking care of our people is at the heart of what we do. Our mission to continuously progress towards sustainability means that we strive to ensure the wellbeing of every single person involved in our supply chain. We value and respect our tailors and their work and we provide them with fair wages, as well as ethical and safe working conditions.